In Vietnam, population and GDP growth have encouraged the country to think beyond technology in providing more health for more people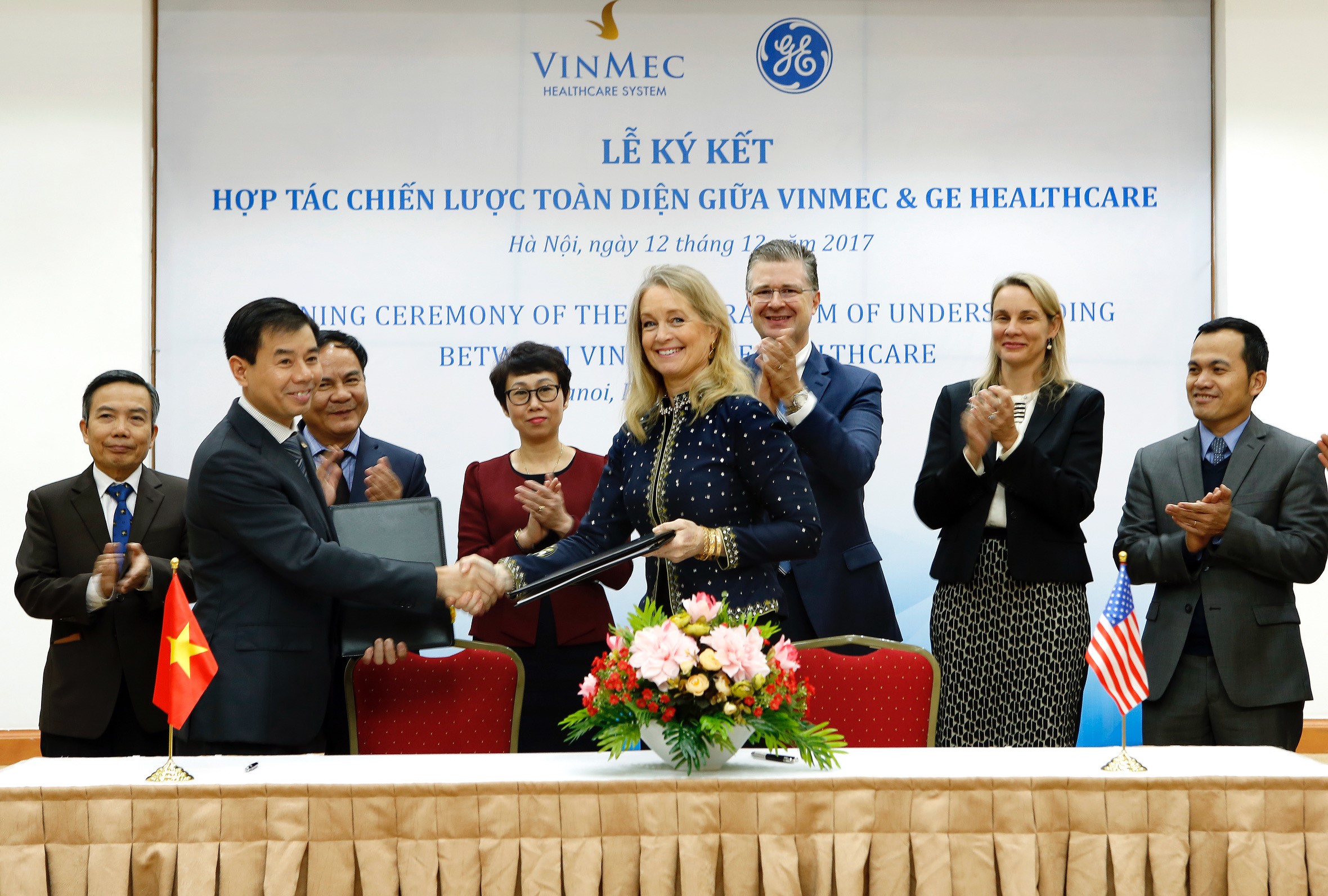 Since the 1990's Vietnam's GDP growth has been among the fastest in the world, a steady increase over the last twenty years. More than 40 million people have escaped poverty, and nearly 99% of the population uses electricity as a main source of light, compared to 14% just twenty years ago*, making it a prime example for studying what happens when there is an increased demand on a country's health system.
According to the World Health Organization, more than 73% of all deaths in Vietnam are caused by non-communicable diseases – cardiovascular disease, diabetes, cancers and chronic respiratory diseases. More than a third of those deaths are caused by heart disease alone.
Now one major healthcare operator in the country has ambitious plans to address these challenges and drastically improve the access and standards of quality for Vietnam's healthcare system. Vinmec, which currently operates seven hospitals in Vietnam, is on the cusp of an expansion plan to open another three more hospitals by 2020, including a teaching hospital. With a recently announced partnership with GE Healthcare, Vinmec is striving to realize a new standard of healthcare in Vietnam tied to international best practices.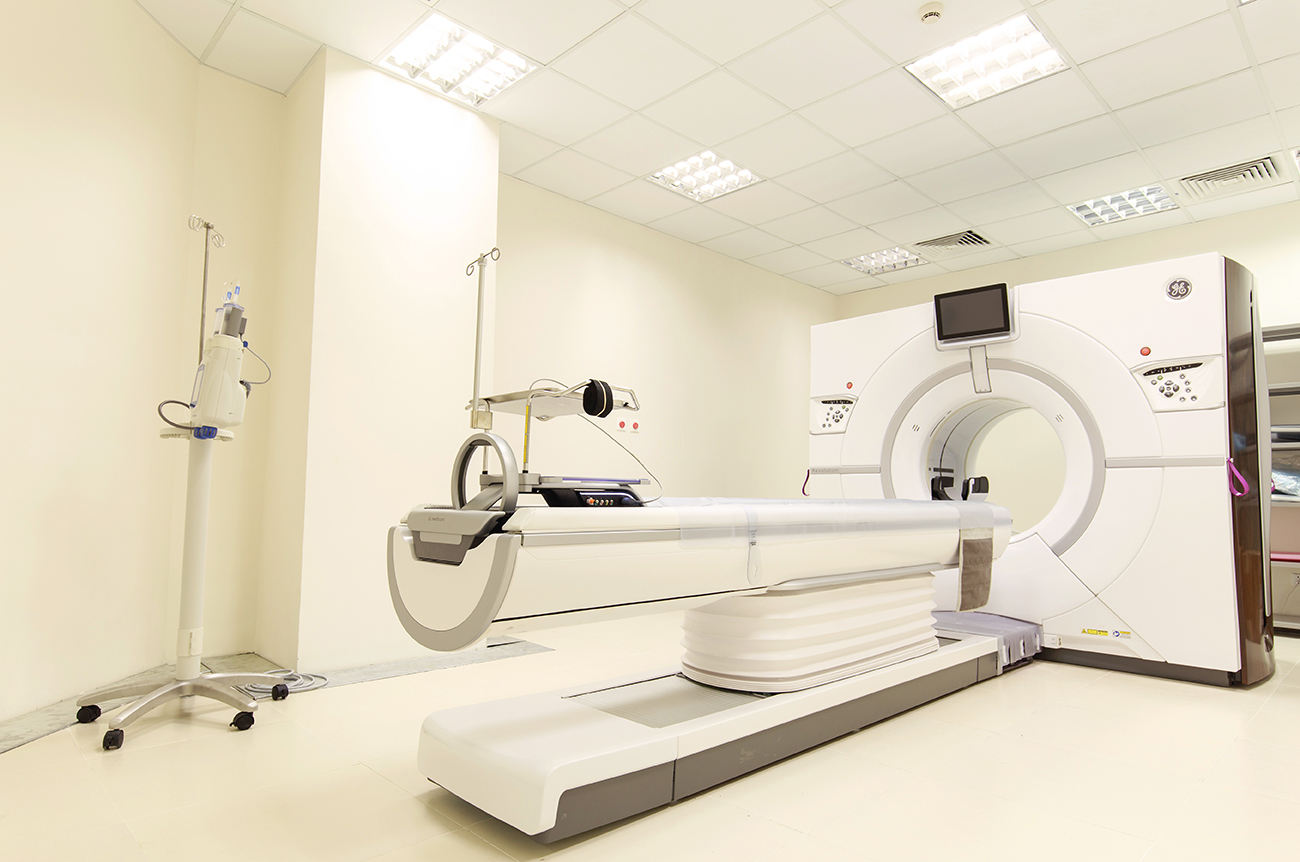 In this new partnership, GE Healthcare will provide Vinmec with innovative medical equipment for imaging, nuclear medicine, ultrasound systems and anesthesia solutions and support Vinmec's capacity building programs for cardiology and oncology – creating a solid foundation for Vinmec to lead best practices in Vietnam in these key areas. Together, the partners will optimize hospital infrastructure at Vinmec's new teaching hospital, which has its sights set on becoming the standard for medical education in Vietnam.
"Vietnam is faced with both traditional diseases for under-developed societies like communicable or tropical health and the rapid increase of non-communicable disease patterns of populations similar to developed countries," says Le Thuy Anh, Managing Director of Vinmec, one of the country's largest private healthcare providers. "Pollution and rapid urbanization have added onto the current challenges of healthcare. Existing public infrastructure has become overburdened in years, and crowding of medical facilities in concert with outdated medical equipment and a lack of qualified medical staff has prolonged treatment times – further complicating the availability of quality treatment."
Vinmec's teaching hospital – Vinmec University of Health Sciences (VUHS) – is aimed at charting a sustainable future for Vietnam's healthcare sector. Together, Vinmec and GE will play a role in growing Vietnam's next generation of clinicians.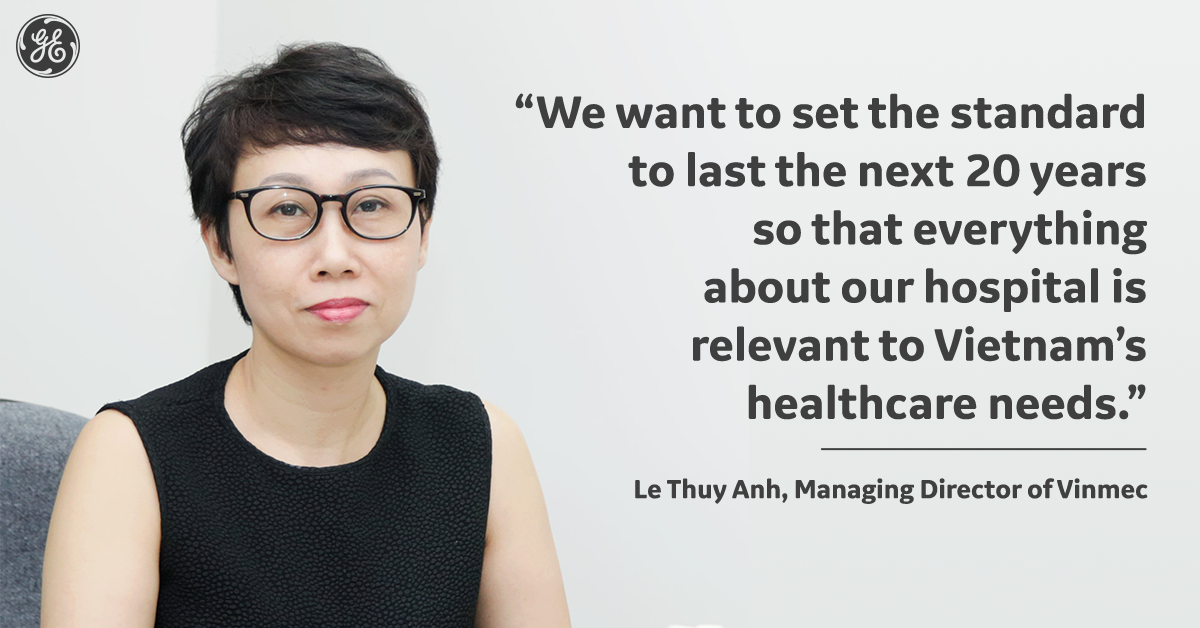 "We want to set the standard in Vietnam to last the next 20 years so that everything about our hospital from design, to technology, to clinicians are relevant to Vietnam's healthcare needs for the long term," says Thuy Anh. "The teaching facility will build a pipeline of quality healthcare professionals and Vinmec envisions driving a mindset change where international standards are the norm regardless of where these professionals work in Vietnam."
Modernizing the Concept of Clinical Care
Through this strategic partnership, GE Healthcare has embarked on an exceptional project to examine the hospital's design plans and share best practices from global customers around the world, as Vinmec works to develop VUHS at the highest standards of healthcare.
"Hospitals are not hotels, they are highly technical, designed buildings that live and breathe. Today's challenge is to design and build a hospital that fits today's needs but can grow to sustain the healthcare needs of its community for the future" says CJ DeAngelo, GE Healthcare's Senior Hospital Technology Planner who has been involved in healthcare for 33 years, planning and evaluating hospital designs for emerging markets globally.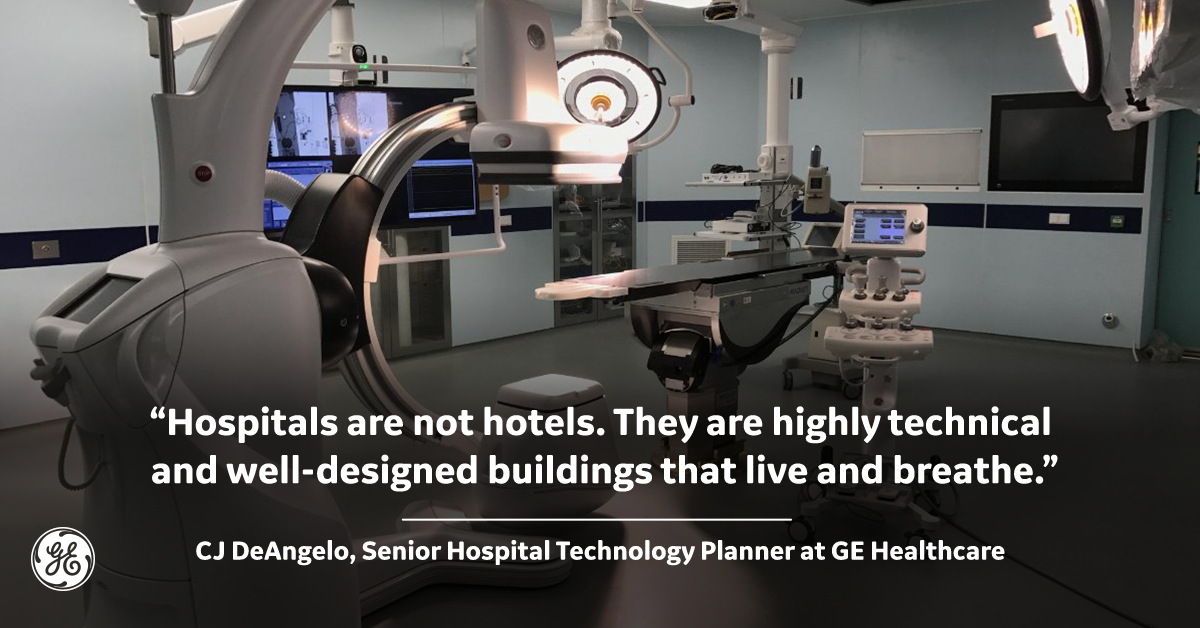 Planning and building a hospital takes considerable foresight. It goes beyond a building that is aesthetically pleasing and architecturally sound, and its design must consider other elements such as the people that move within those walls and the equipment that sits in it. In CJ's work with customers like Vinmec, he works closely with them to review their hospital design plans and ensure their healthcare vision comes through in the hospital's blueprints.
Consideration for the placement of rooms will help optimize workflow at the hospital, minimize patient transport and ensure immediate medical attention can be provided to emergency cases. In the Nuclear Medicine and Oncology departments, where radioactive materials are handled, sufficient facilities and safety measures will allow hospitals to achieve international radiation safety norms. Intensive Care Units should not only include the needed critical care technology, but also provide a comfortable healing process for patients. These design aspects ensure efficiency, economical scalability and empathy for patients.
*World Bank: http://www.worldbank.org/en/country/vietnam/overview