Image archiving and cloud visualization tool helps speed part of the process of determining the compatibility of kidney donors and recipients…. from 10 days to just minutes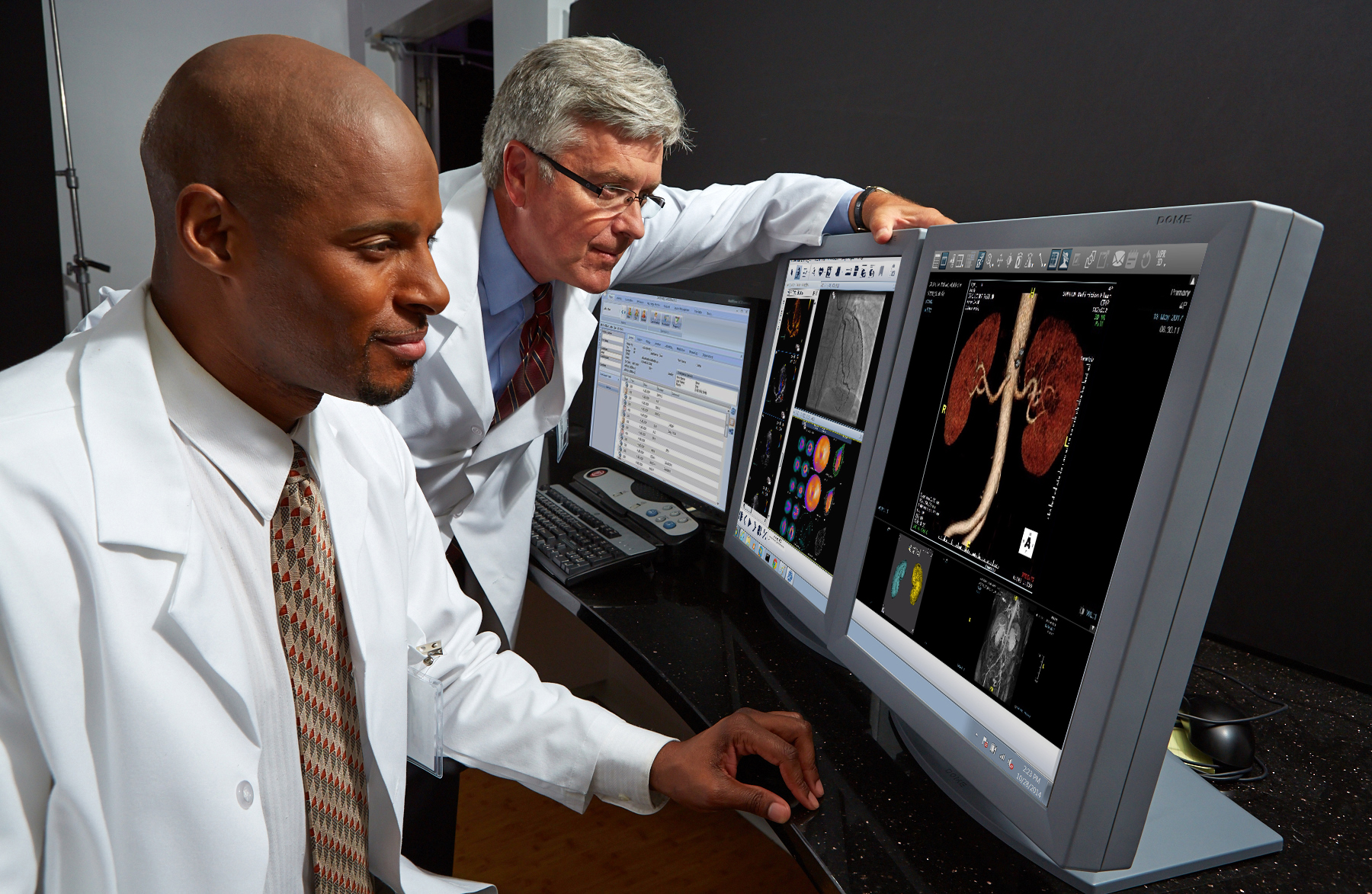 When Jan and Garet Hils learned that their 10-year-old daughter had experienced sudden kidney failure, they did what any parent would do – they both offered to donate their kidney. When neither proved a match, they relentlessly pursued finding a compatible donor for their daughter. The process took weeks, with numerous trips to the hospital, countless failed cross-match tests, and attempts to enter every kidney exchange program in the United States. Thankfully, Jan and Garet's little girl finally found a donor – her 23-year-old cousin.
Chronic kidney disease affects approximately 14 percent of the general population, with high blood pressure and diabetes being the main causes. Each year, kidney disease kills more people than breast or prostate cancer.[i] Unfortunately, more than one-third of potential living kidney donors who want to donate their kidney to a friend or family member cannot because of blood type or antibody incompatibility.[ii] Other factors, including size and vascular structure, also impact the success of a potential transplant.
The complicated and nerve-racking process led Jan and Garet to establish the National Kidney Registry (NKR), a nonprofit whose mission is to save and improve the lives of people facing kidney failure by increasing the quality, speed and number of living donor transplants in the world.
To support this mission, the NKR partnered with VasoHealthcareIT and GE Healthcare to design a digital solution that would reduce the image review process time from 10 days to minutes.
Once a potential recipient-donor match is made, quick access to donor images is essential for surgeons and radiologists to determine if the match is a good enough fit for the transplant to move forward. Conversely, if a donor kidney is not a viable match, the sooner that is known, the quicker the patient and donor can be resubmitted to the match pool.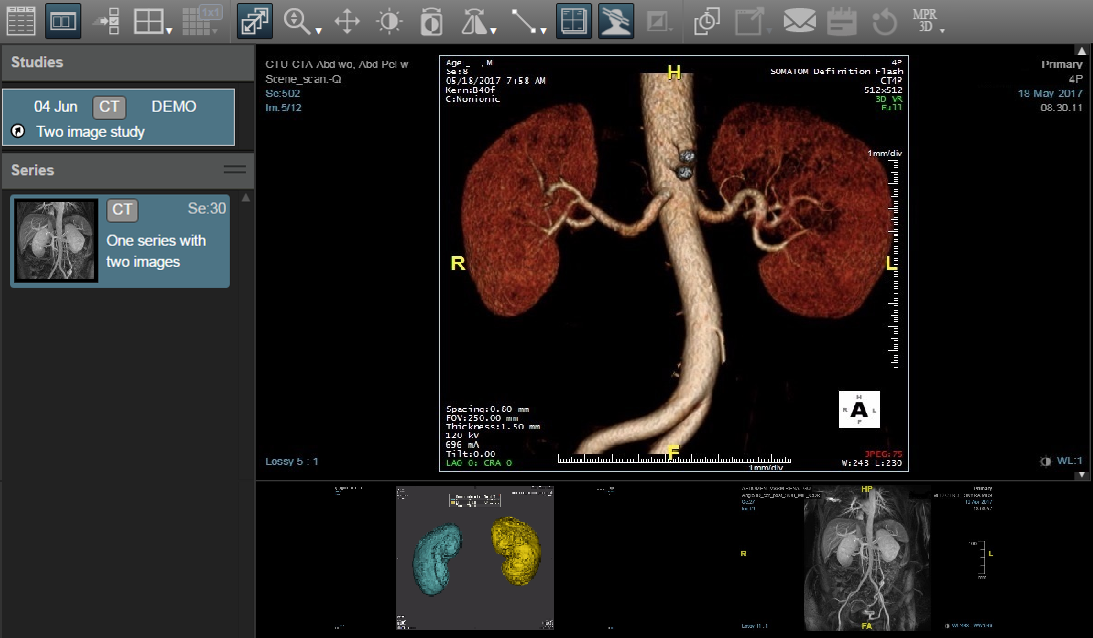 "For many patients needing a kidney transplant, time can be of the essence," said Dr. Jeffrey L. Veale, MD, Associate Professor at the David Geffen School of Medicine in the UCLA Department of Urology. "The faster we can review imaging, determine a viable match and clear patients for surgery, the better the patient outcome and experience will be."
The new image archiving and cloud visualization tool leverages GE Healthcare's Centricity Universal Viewer Zero Footprint (ZFP) technology to provide doctors with instant access to donor images from almost any browser or mobile device[iii], expediting anatomical review and reducing wait times for patients. With the customized technology, doctors can quickly review large data sets as well as clinical notes and do side-by-side comparisons of donor and recipient images.
Switching to the real-time imaging process also provides significant operational efficiencies – the solution has saved over 1,400 hours per coordinator per year, enabling them to spend more time on patient cases and matching.
Previously, the coordinators would take a donor's kidney CT images, burn the images to a CD, then mail the CD from a donor hospital to a transplant center. If the anatomy of the kidney was deemed unacceptable by the recipient's surgeons and radiologists, the process needed to start over again. Extended wait time could impact outcomes for critically ill patients and could potentially cancel entire viable match chains involving as many as 10 patients.
The process of burning and mailing CDs is hard to imagine in today's digital world – when algorithms are enabling real-time matches of people to dates, transportation, delivery services and more. Of course, matching kidney donors to transplant recipients is much more complex than matching an eligible adult to their future partner, but the donor matching process can and will drastically benefit from digital transformation.
"As our donor pool grows and our volume grows, we don't want to lose any momentum," said Joe Sinacore, NKR Director of Education and Development. "We need to remain focused on getting people matched and off dialysis as soon as possible, and the GE Healthcare solution enables us to do just that."
[i] https://www.niddk.nih.gov/health-information/health-statistics/kidney-disease
[ii] Segev; Gentry; Warren; Reeb; Montgomery (20 Apr 2005). "Kidney Paired Donation and Optimizing the Use of Live Donor Organs". JAMA. Original Contribution. 293 (15): 1883–1890.oi:10.1001/jama.293.15.1883.
[iii] Anywhere the Internet is available