Located in Western Africa, Ghana is pretty much in the middle of the world, straddling the equator at 0° longitude. Known as "The Garden City" because of its many beautiful species of flowers and plants, Kumasi is Ghana's second largest city with more than three million residents.
However, when it comes to advanced medical imaging equipment and technology, the options in Kumasi are limited. This is a challenge for any residents with severe complications, such as congenital heart disease - an abnormality in the heart that develops before birth and typically requires corrective surgery.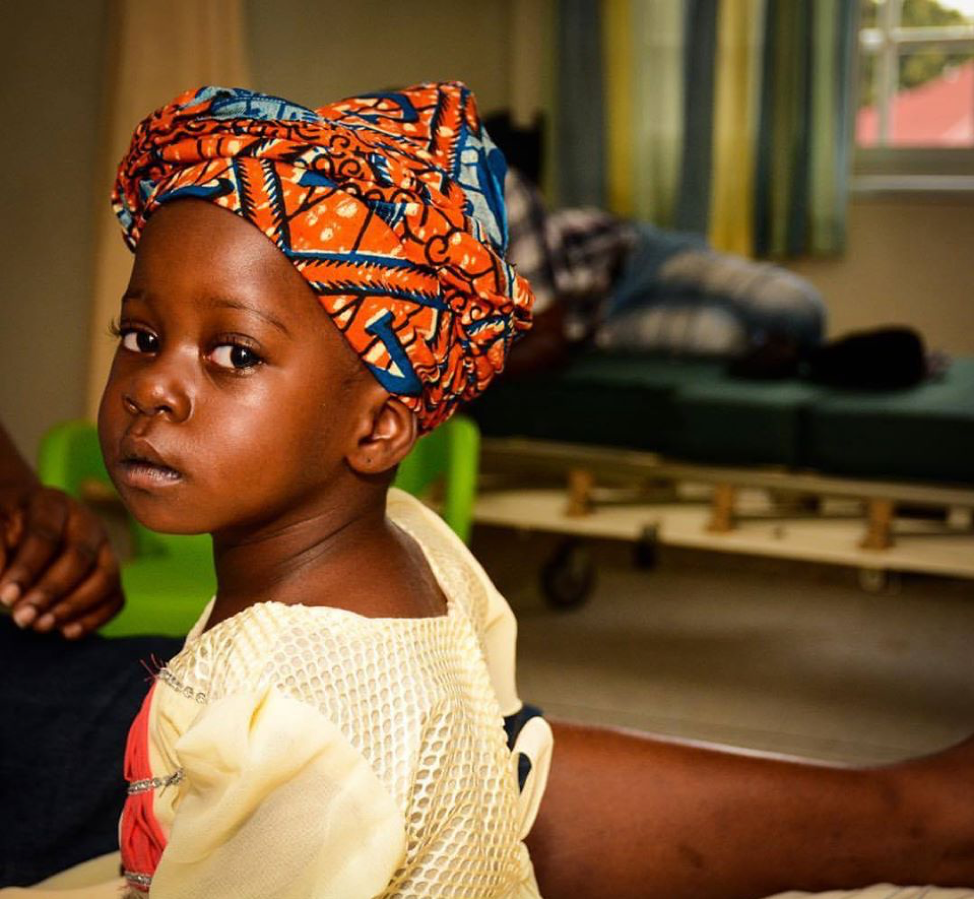 Since 2007, a multi-disciplinary team of doctors from the United States has been traveling to Kumasi to perform structural heart surgery for patients who would otherwise not survive. This group, Hearts and Minds of Ghana, is a non-profit organization that was created to train and educate local Kumasi teams of professionals so that they can run a self-sustaining pediatric cardiac center.
"We often see kids who have incredibly low oxygen levels; they're unable to walk and can barely move," says Kevin Friedman, MD, a pediatric cardiologist who has been traveling with the group since its inception. "With corrective surgery, they can go on to live a healthy, active life. Even by the time we leave, they're running around and playing with other kids."
The team has performed more than 160 surgeries, and for the last few years has been equipped with GE Healthcare's Vivid™ iq portable cardiovascular ultrasound.
"We use the Vivid iq in various settings, from initial screening and diagnosis to imaging during surgery, as well as echoes after surgery in the operating room and post-op imaging in the ICU," Dr. Friedman adds. "It's incredibly helpful to be able to use a single scanner to go between the clinic, OR, and the ICU. The Vivid iq touch screen and sealed operating panel have been key for general use. And because it can run on battery, we can be up and running within minutes."
In addition, the team trains a local group of nurses and cardiac surgeons to develop a self-sustaining program in West Africa. While in the early stages, the local team has started to conduct some surgeries.
The Hearts and Minds of Ghana team looks forward to going back to Ghana next year to continue to train and support the local team.