Emma weighed 590 grams – about 1.3 pounds -- at birth. Within hours, while being transported for treatment by specialists, she actually lost weight, dropping to 450 grams – less than one pound.
Doctors believed she wouldn't survive the trip from Red Deer to Calgary in a helicopter; the sounds, the lights, the heights would be overwhelming, so Emma traveled by ambulance.
Those same doctors were skeptical that Emma, born at just 22 weeks and six days, would survive at all. Her twin brother hadn't; he passed away 30 minutes after birth.
While doctors and nurses worked hard to save Emma, they also prepared Emma's parents for the worst.
When ultrasound revealed bleeding on both sides of Emma's brain, doctors told Emma's parents she likely wouldn't be able to use the left-side of her body.
"But we knew she was going to make it," said her mother, Bojana Stankovic. "We asked the doctors to do everything they could until they absolutely ran out of options."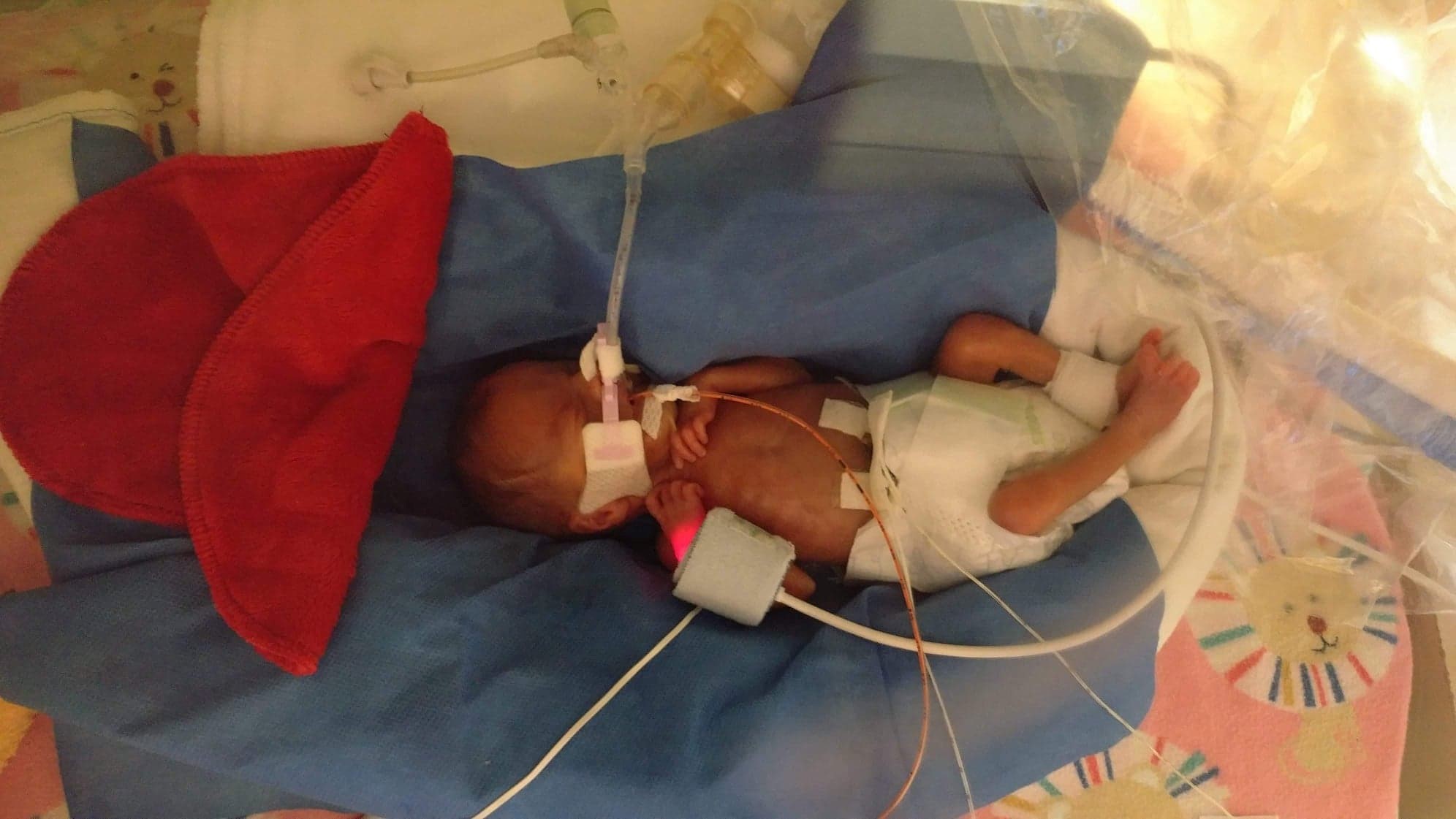 Then there were nearly countless bad days.
First, Emma suffered from a blood infection stemming from a central PIC line. A new line eliminated the infection.
Her tiny, fragile lungs collapsed three times in the 82 days when doctors were trying to get her away from relying on oxygen.
She underwent a steroid protocol, which can lead to cerebral palsy, for her lungs. Twice.
Her undeveloped kidneys failed several times. The urine and other fluids that collected in her body caused her to swell to three times her size.
All in, Emma spent 178 days – more than five months – in the hospital.
Through it all, Emma fought and fought hard.
Today, she's thriving. She walks with a little help, eats with a spoon, has perfect hearing (verified by several screenings) and babbles in both English and Serbian, which her parents speak at home and relatives in Croatia speak during Skype and FaceTime calls.
She wears glasses, but her vision seems to be the only remnant of her early struggles.
"The doctors and nurses gave their hearts and souls to care for Emma," said Stankovic. "They showed us endless patience and passion."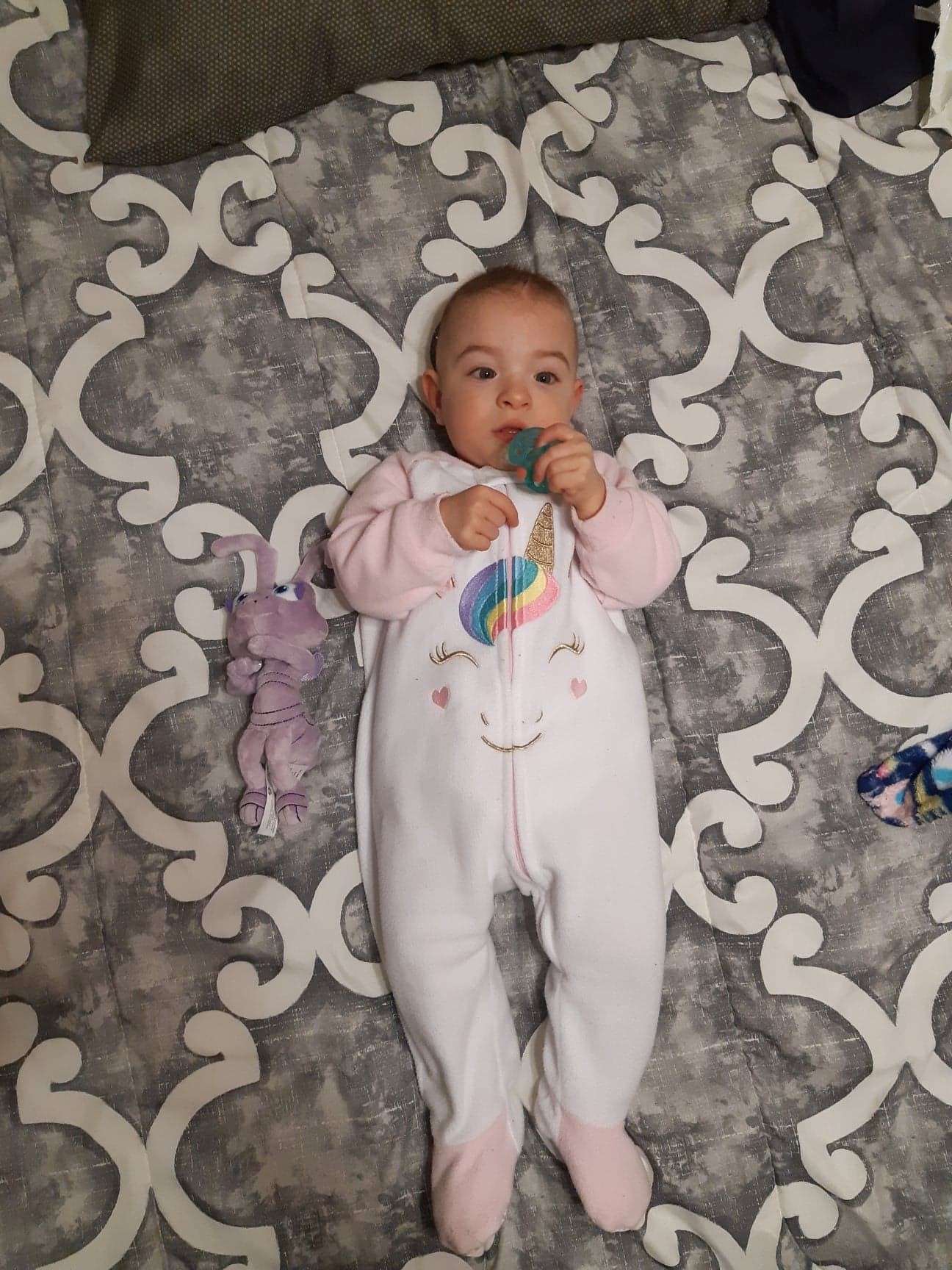 And they're still there for Emma, who goes to the children's hospital every few months to ensure she's developing properly as she grows. Emma's mom also stays in touch with the doctors and nurses as she needs to via phone calls and texts.
"As the parent of a premature baby, you have to be at the hospital as much as possible so you can be an advocate for your child and so you can hold them as much as possible because it's really important to their recovery and growth," said Stankovic. "But I also trusted the doctors and nurses who were with Emma 24/7 to make the right decisions for her."