How Nurses Play a Critical Role in Information Hand-offs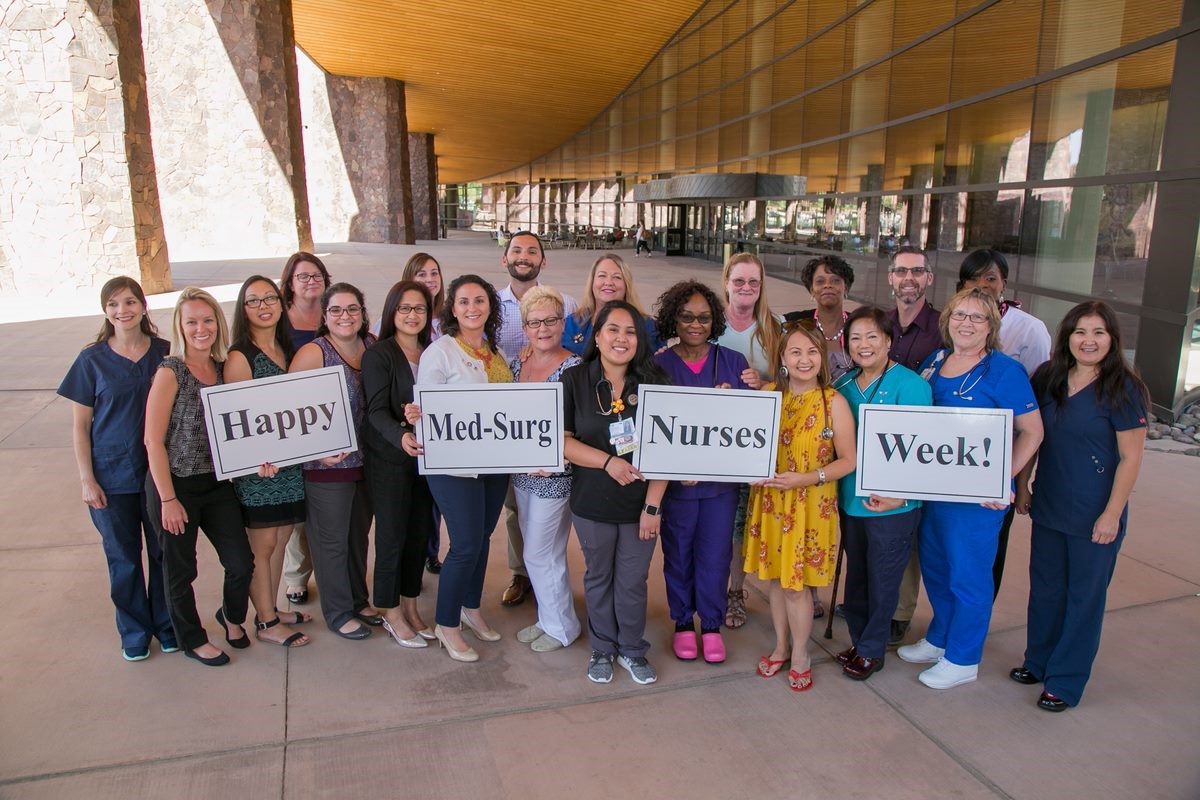 Miscommunication that occurs during the exchange of information between health care providers accounts for approximately 80% of adverse events in the health care setting. That's according to an article published this year by Wolters Kluwer Health, Inc.
Nurses, specifically, devote 10% to 15% of their workday to nurse-to-nurse hand-off communication.
For the nurses of Medical-Surgical units around the world, communication can be complex, fast-paced and nuanced.
"The team huddle is highly valuable for the clinical nurses who are with the patient 24/7," said Summer Bryant, a nurse manager at a large, academic medical center in the midwestern United States as well as the national treasurer of the Academy of Medical-Surgical Nurses (AMSN).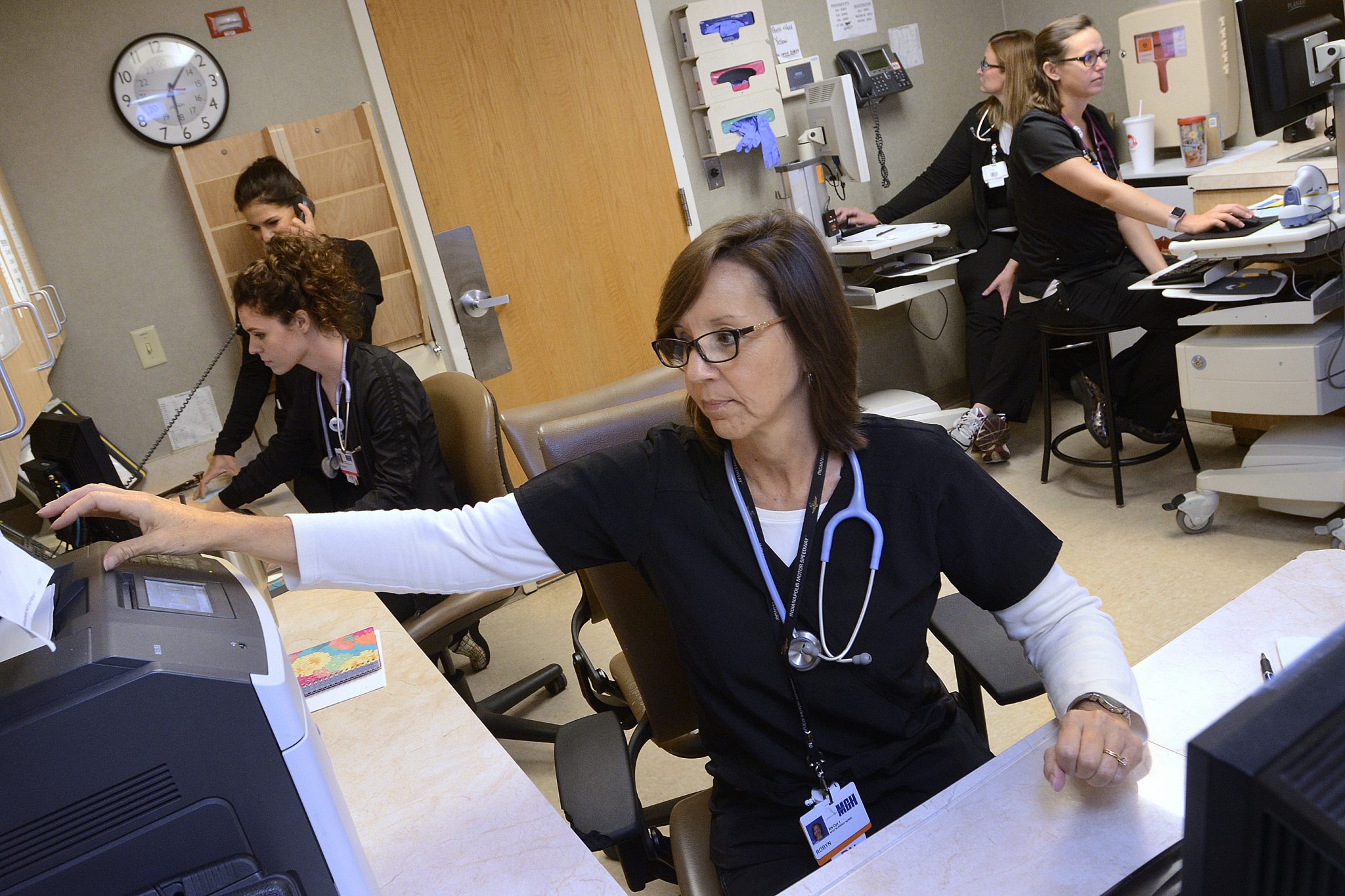 And because the patients of a Medical-Surgical unit require care for a variety of diagnoses, often even multiple diagnoses in a single patient -- from skin infections to respiratory problems, from acute neurological events to surgical procedures – the Medical-Surgical nurse must be fluent in various "languages."
A typical Medical-Surgical nurse will interact with several different disciplines on any given day: physician's assistants, nurse practitioners, physicians, occupational therapists, respiratory therapists, physical therapists, speech therapists, pharmacists and others.
"We've come so far, but we still have a long way to go," says Bryant of the evolution of communications she's seen in her nearly 20-year career. "I'd love to see greater integration of the Electronic Medical Record (EMR) and the machines that gather data to reduce manual steps as well as transcription errors."
In the fight against sepsis, GE Healthcare and Roche Diagnostics are working together to explore and to understand health care team communication intimately, in all its forms – technology, human interaction and vernacular – as they develop a digital health tool to support clinician's decision-making. In fact, they're currently crowdsourcing natural language information from nurses to support the development of real-time algorithms.
GE Healthcare and Roche are targeting the caregiver's ability to get the right information to and from the right people at the right time to enhance care of patients and possibly even help in the early identification of life-threatening conditions, such as sepsis.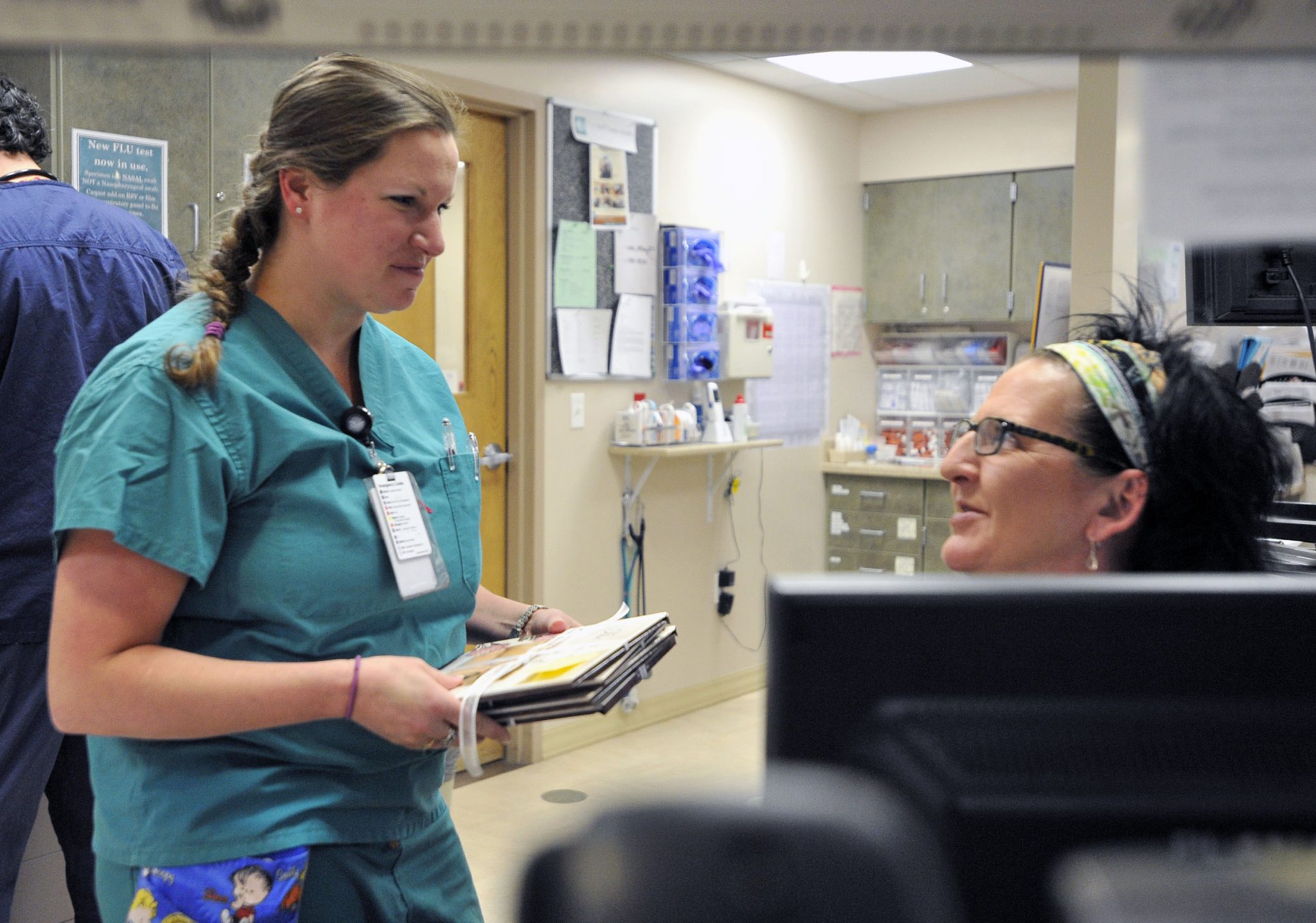 Another Medical-Surgical nurse in the Midwest, Stacey Hinton, MSN, RN, agrees that accurate communication is key to delivering desired outcomes for her patients. In case of communication breakdown in her work environment, process takes over.
"Sometimes there is a lack of communication if physicians are difficult to contact, but there is a chain of command to follow, which, ultimately, works for the good of the patient."
Nurses often serve as the linchpin at the center of care throughout the patient's journey: From a physician's order to execution and direction, from hand-offs to raising awareness change in a patient's status. It's a complex system that can be enhanced and refined by technology.
Hinton and Bryant say, ultimately, their communication methods, tools and style must preserve a human element.
"The most satisfying aspect of Med-Surg nursing is caring for a patient throughout their diagnosis and treatment and, ultimately, discharge, when they're in better condition than when you first met," says Hinton. "There is also a satisfaction in educating patients to support their overall health and to prevent readmission."